Hurray!
The rest of the DFS XMAS tree recipes are out and ready to go! From the smallest to the tallest! We have the tree for you. Pick your favorite or make them all! They are a lovely selection of Christmas trees to meet any design needs!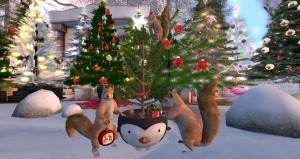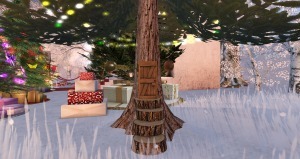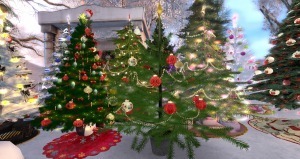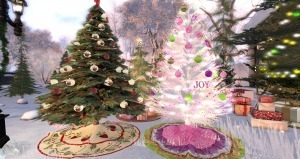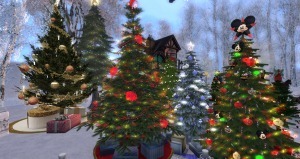 This snowy morning, Saminah is out admiring the DFS Xmas trees, and selecting her favorite. Can you guess which one, she picked? Nope, we are not telling! Now, its time for you to go find your favorite!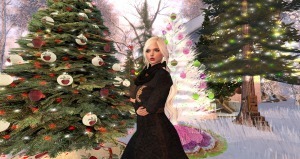 Remember: Check DFS recipes at https://www.digitalfarmsystem.com/dfs-recipes/
Merry Christmas, Happy Holidays! Enjoy!
DFS Xmas Tree selection:
DFS Xmas Chip & Dale Christmas Tree
DFS Xmas Christmas Kiss Tree
DFS Xmas Country Apple Christmas Tree
DFS Xmas Country Traditions Tree
DFS Xmas Elf In The House Tree
DFS Xmas Gnome Home Tree
DFS Xmas Its A Blue Christmas Tree
DFS Xmas Lots Of Love Tree
DFS Xmas Merry Little Christmas Tree
DFS Xmas Modern Christmas Tree
DFS Xmas Mousy Christmas Tree
DFS Xmas Off With Your Head Tree
DFS Xmas Oriental Tree
DFS Xmas Purrfect Christmas Tree
DFS Xmas Royal Christmas Tree
DFS Xmas Silly Little Tree
DFS Xmas Victorian Tree
https://www.digitalfarmsystem.com/wp-content/uploads/2016/10/dfs-logo.png
0
0
Fairy Catronis
https://www.digitalfarmsystem.com/wp-content/uploads/2016/10/dfs-logo.png
Fairy Catronis
2017-12-19 13:27:08
2017-12-19 13:27:08