Description
1) Rez out the Primary Piece. For example the DFS Little Series: Thanksgiving table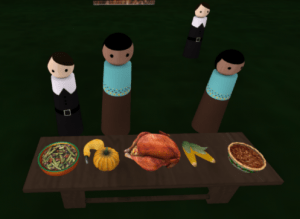 2) Click the Table, Select load. The white "place holders" person will appear for the available space.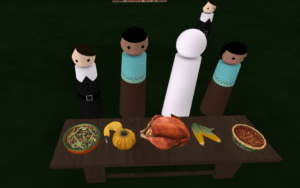 3) Pick the space you want (it will turn red), then click the same one again. The Primary Piece will search for the CLOSEST DFS Little Series Character to load into THAT Spot.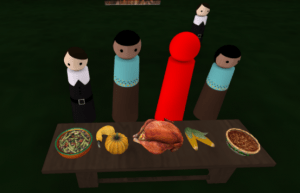 Repeat until the set is full!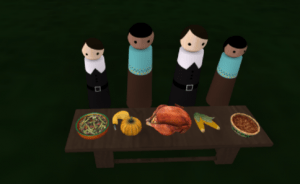 Once a character is loaded, it is there forever.